Challenge
Allied Schools is one of the largest school chains spread throughout Pakistan. They have over a hundred campuses across Pakistan and aim to provide a standardized and English medium education to the students. Allied Schools was interested in having a more close relationship with the parents of the students and provide them with access to their children's records. They wanted an application that can be used by the students as well as the parents so that they can stay up-to-date with the events of the schools as well as the student's attendance, report, and fee.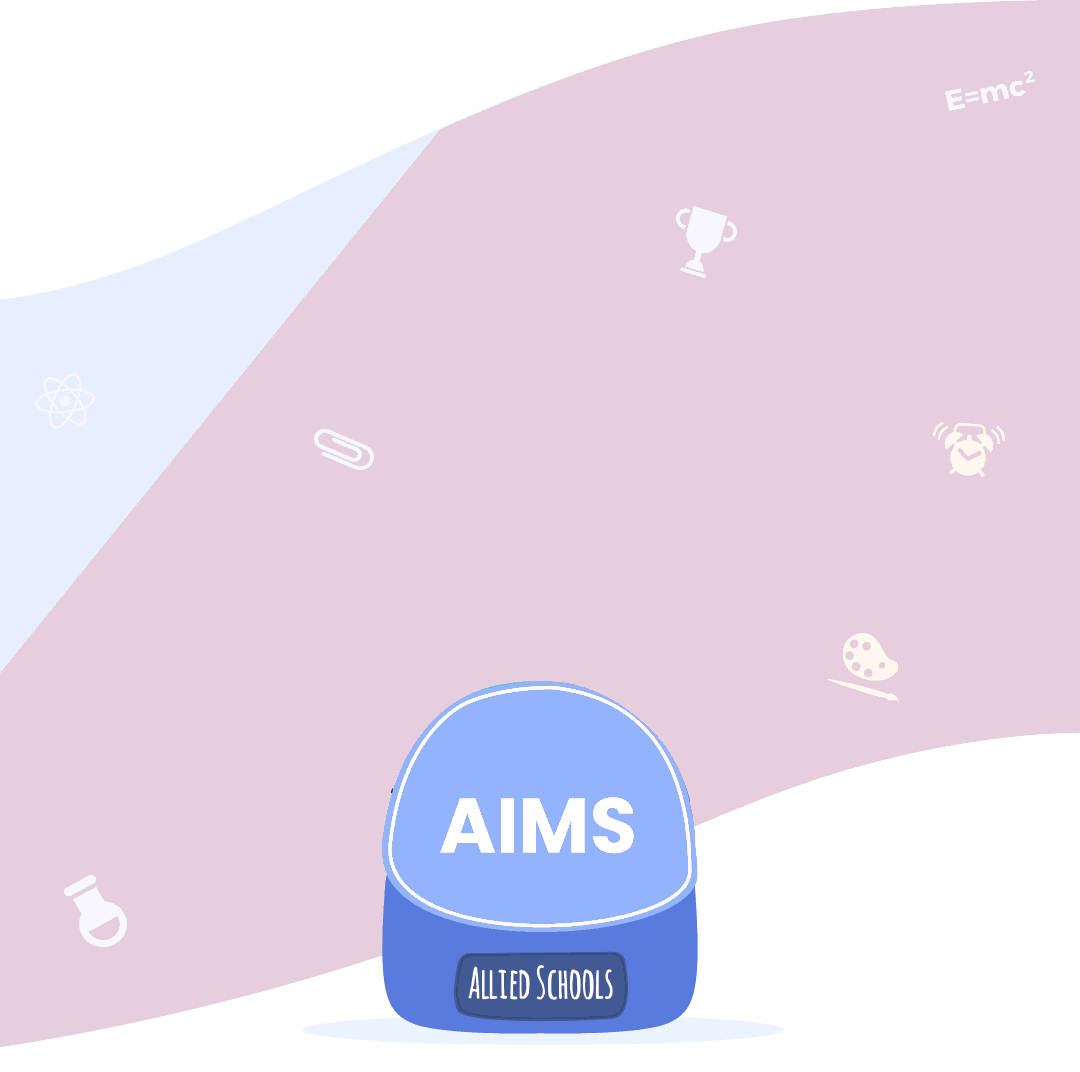 Process
I followed a 4 step process while designing and developing this application and those are listed as follows
​
User Research - This is the primary and secondary research phase in which I take most of the time as compared to the other phases. In this phase, I tend to identify my users and get to know them and the market around where I perform a survey and do some literature review. I interview my users and find out what they want and what are the pain points that they are currently facing with the existing product related to it if any.

Low-fi Prototype and High-fi Prototype - After thorough brainstorming, I make a mood board and try to list all the features that I am going to include in the system. I also make lots of Low-fi prototypes, user journey mapping during this phase. I then tested my low-fi prototypes with the users to get their feedback and improve the existing designs before moving on to the high-fi prototyping which I do using Adobe Photoshop or Adobe XD.

Development - In this phase, all the high-fi prototypes along with the functionality are implemented.

User Testing and Evaluation - The system is now ready to be tested by the users. I create tasks for them to perform and note how much time it took them to complete each task and the points where they were unable to perform any. I also take a pre and post-study questionnaire in which multiple functionalities of the system are rated by the users. This gives me more data to improve my system.
Solution
The AIMS mobile application created for Allied Schools, Pakistan provides its users with swift access to a personalized and seamless user experience. This advanced and all in one app enables students as well as parents to access, record, and analyze:
​
Student's profile

Fee

Report card

Announcements

News & events
​
In addition, the app also provides a comprehensive list of all the Allied school campuses where the end-user can also search for a specific campus then be guided to the desired location in one app. AIMS, with its advanced features, keeps its users updated and informed with the latest happenings whether it's about academics, personal profile, or news and events - providing a hassle-free and time-saving opportunity to manage activities.
Screens